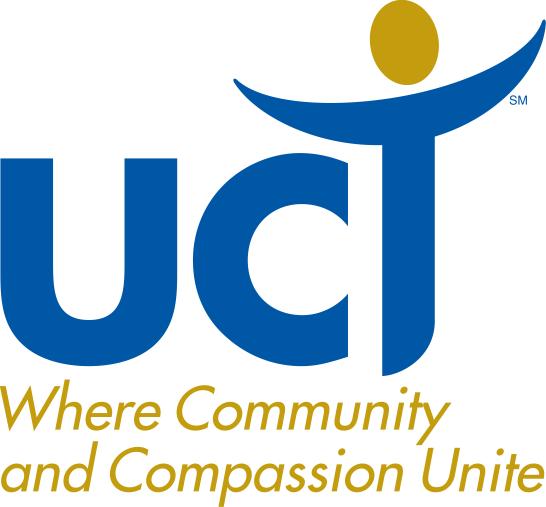 United Commercial Travelers or UCT is a non-profit financial services membership organization that supports communities and causes across the United States and Canada.  The Order of United Commercial Travelers was formed in 1888 to provide a society for traveling salesmen, or commercial travelers.  They have a strong focus on giving back to the community, offering a wide variety of supplemental insurance plans, and putting the needs of their members first.
Products: Medicare Supplement, Final Expense Life, Ancillary
Producer Help: 866-466-7166
See our Document Library for all other documentation on this carrier.