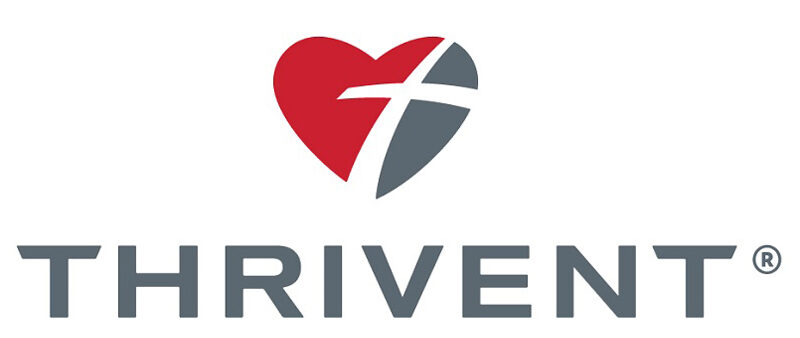 Thrivent Financial is part of Thrivent, a not-for-profit financial services organization serving Christians.  Thrivent has one of the strongest capital positions in the industry and offers a well-rounded portfolio of insurance and financial product offerings.
Products: Medicare Supplement, Life, Long Term Care
Producer Help: 844‐221‐7813
See our Document Library for all other documentation on this carrier.