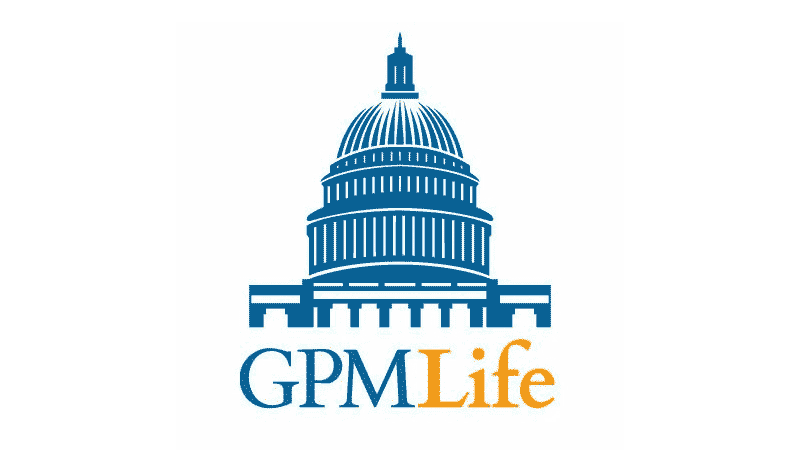 Government Personnel Mutual Life Insurance Company (GPM Life) has been in operation since the 1930s and offers a number of insurance products and plans. They began offering Medicare Supplement plans in 2010 and later added dental insurance.
Products: Medicare Supplement, Final Expense Life
Producer Help: 866‐754‐5716
See our Document Library for all other documentation on this carrier.