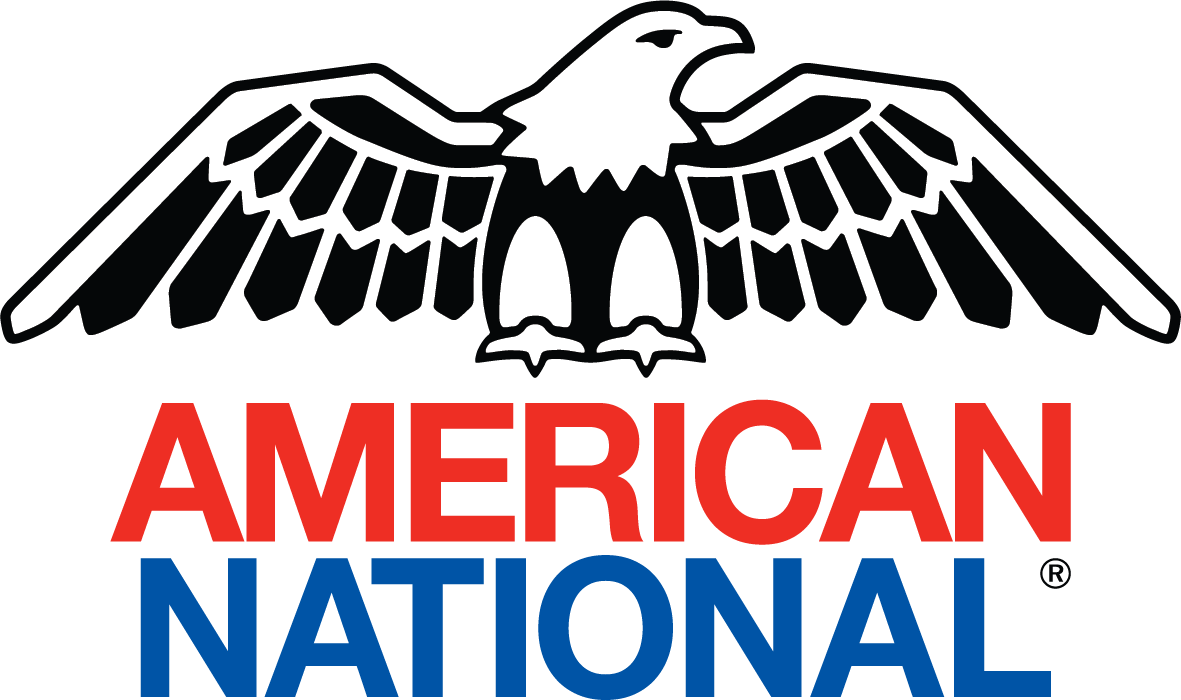 American National Insurance Company is a publicly-traded corporation that conducts business in all 50 states and Puerto Rico. American National also operates several wholly-owned subsidiaries to do business or underwrite policies for health, life and property and casualty insurance. American National is the ultimate parent company.
Products: Medicare Supplement, Life, Ancillary
Producer Help: 888-801-8845
See our Document Library for all other documentation on this carrier.